Swung by Richard R. to move a
POS
so he can make room for another POS. Scoping out his one of his latest projects,
painted
valve cover
for JZ engines. If you"ve been into cars long enough, you may recognize this
paint scheme
.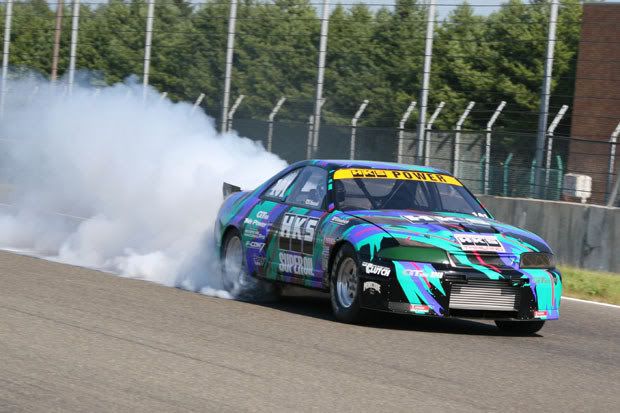 This was the paint scheme for many of the
HKS
race cars
from
Nissan GTR
's to
Honda Civics
. He's got these babies for sale if anyone is interested, or if you want your valve covers painted like that or any theme you can dream of, hit him up. Get more points for sho and be the envy of everyone at the meet.